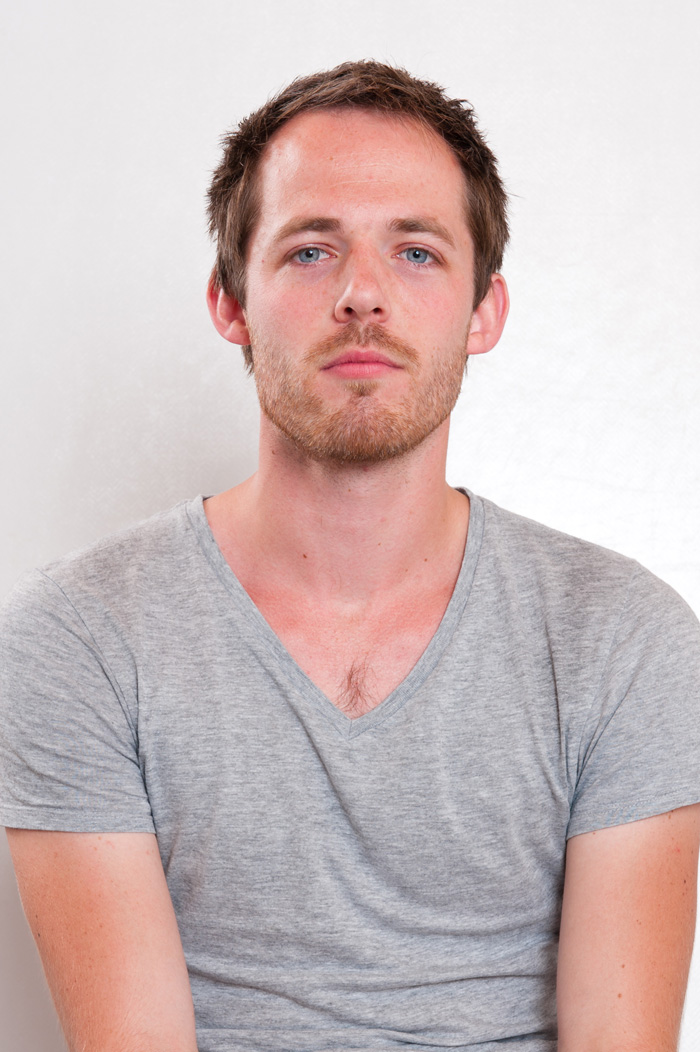 Wohnen:
Almere (NL)
In:
Niederlande
Alter:
27
Tätigkeit:
social work
Lieblingsmusik:
Singer Songwriter
Freakstock:
1.
Bedeutung von Freakstock:
a lot of really weird people having a lot of fun
Schönstes Freakstock-Erlebnis:
I once kissed my wife there
Wichtig im Leben:
food, love, laughter and Jesus
Größter Traum:
to have a big house, invite friends make music
Das verbinde ich mit Jesus:
is like waiting on a bus
Warum ich Jesus nachfolge:
Is the only religion that does't make sence, so it must be true. And I love the love of God.