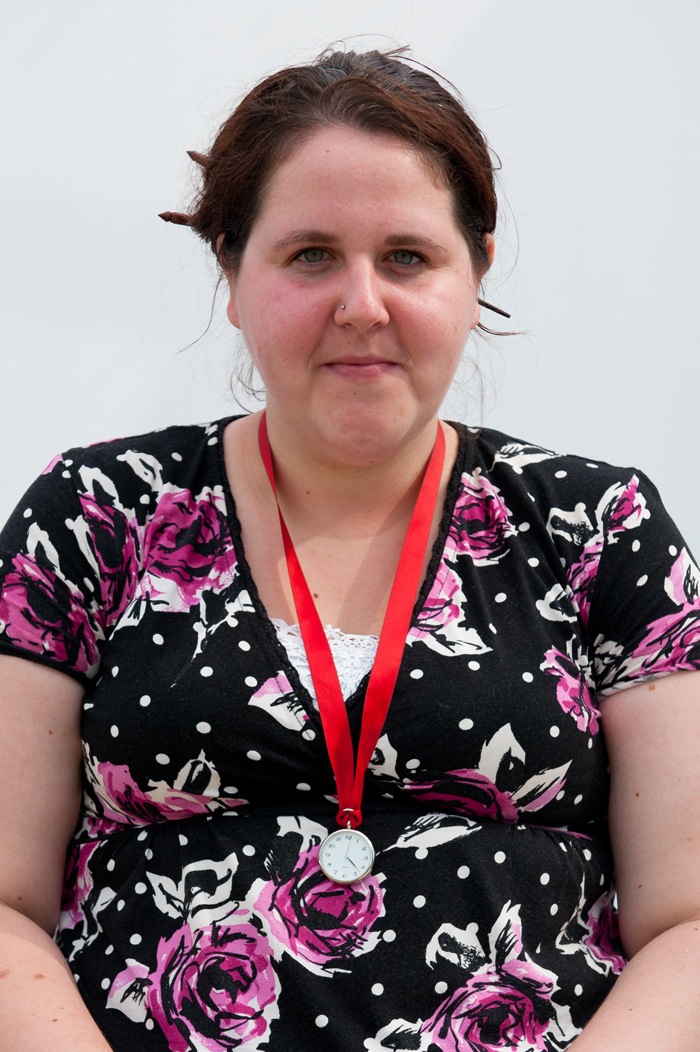 Wohnen:
Alone in a 2 room appartment in Ede
In:
Niederlande
Alter:
25
Tätigkeit:
I am photographer & healthcare assistent
Lieblingsmusik:
Real nonse, Rock
Freakstock:
1.
Bedeutung von Freakstock:
Freedom, to be who you are, freedom to be in the prensence of God with God
Schönstes Freakstock-Erlebnis:
pray and cry at the same time during worship and feeling his presence
Wichtig im Leben:
being there for friendship, creative
Größter Traum:
looking more, learning more, expieriecing more of Jesus, and somehow find a way to involve my faith in my photography
Das verbinde ich mit Jesus:
personal, his love gives me peace
Warum ich Jesus nachfolge:
Why not? He saved me from death, only he could help me, no one else.