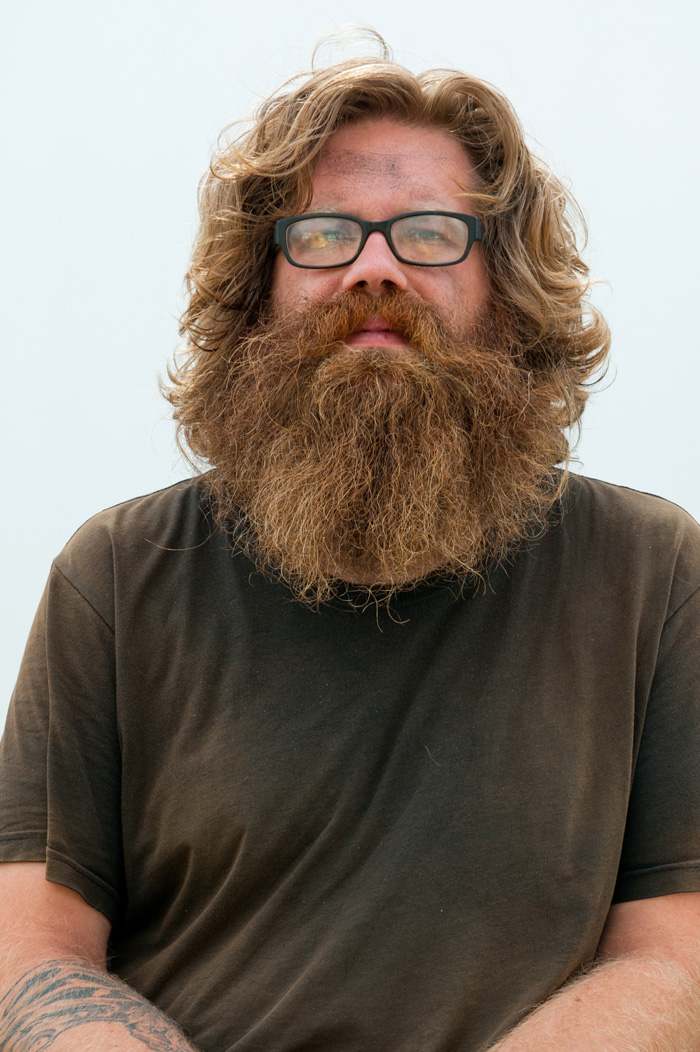 Wohnen:
Badlands of Philly, communal living
In:
Vereinigte Staaten
Alter:
32
Tätigkeit:
musician and church planter
Lieblingsmusik:
Vulnerable
Freakstock:
1.
Bedeutung von Freakstock:
a save place for the subversive counter culture of the kingdom of god
Schönstes Freakstock-Erlebnis:
conversations i've had with people, leading/ participating in worship
Wichtig im Leben:
the people in my life, the poor and suffering, tearing down Empire
Größter Traum:
the fall of the American Empire
Das verbinde ich mit Jesus:
It's complicated
Warum ich Jesus nachfolge:
I was taught two religions: Christianity and Capitalism. I choose Jesus.